Architecture and Houses
Architect Christopher Alexander has changed the way I see the world. The creation of 'living structure' cannot happen without intention. Architect Erik Hahr had both the intention and ability (see below).
Ottar
Details of stairwell and corridor in Ottar, Västerås, designed by Erik Hahr (1869-1944) between 1916 and 1917.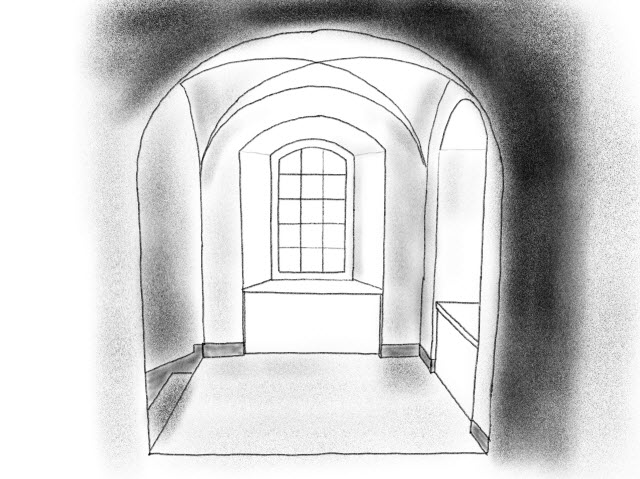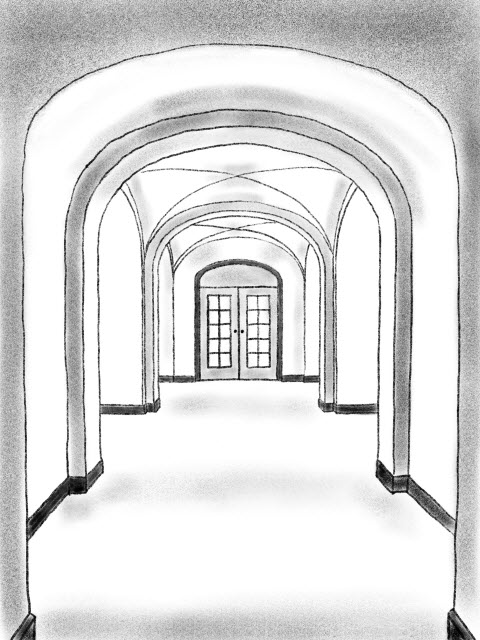 Lykttändargränd
Lykttändargränd, Kyrkbacken, Västerås.
Tämta
Holiday home designed in the 1950s by Anders Andersson (1911-1993), Vårgårda.