This is a post in my series on organizing "between and beyond." Other posts are here. This is a retrospective of what has happened during the week. The purpose is to reflect on the work itself. Here is my previous retrospective. Here is my next retrospective.
What has happened? What needs to be done?
This week, I posted the following reflections on generative organizing:
I am currently reading Rachel Naomi Remen's two books—Kitchen Table Wisdom and My Grandfather's Blessings. I will review both books.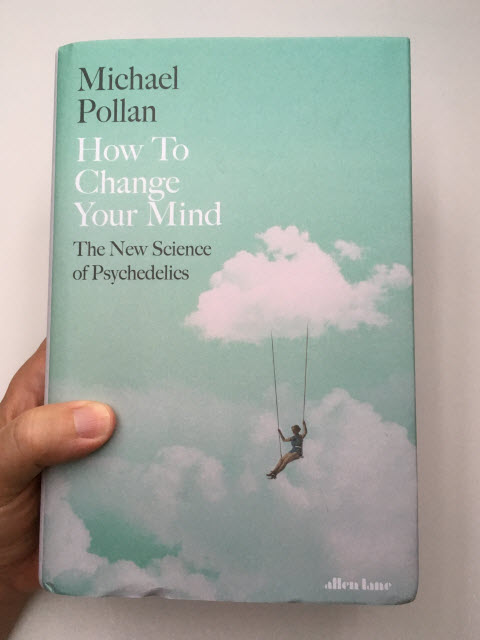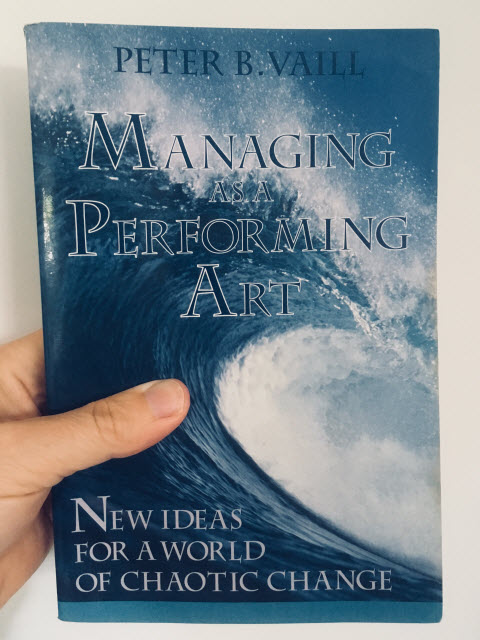 This week, I also finished reading Michael Pollan's How to Change Your Mind: The New Science of Psychedelics, and started reading Peter B. Vaill's Managing as a Performing Art: New Ideas for a World of Chaotic Change. I will review Michael Pollan's book later.
What was good? What can be improved?
I'm very pleased with my daily reflections.
Related posts:
Organizing in between and beyond posts