This is a post in my series on organizing "between and beyond." Other posts are here. This is a retrospective of what has happened during the week. The purpose is to reflect on the work itself. Here is my previous retrospective. Here is my next retrospective.
What has happened? What needs to be done?
I have spent this week looking into how Quaker gospel/right/good order might be related to deeper generative order for organizing. Lloyd Lee Wilson writes in his Essays on the Quaker Vision of Gospel Order that good order is an organizing principle. Here is my exploration of good order as an organizing principle. And here is my book review.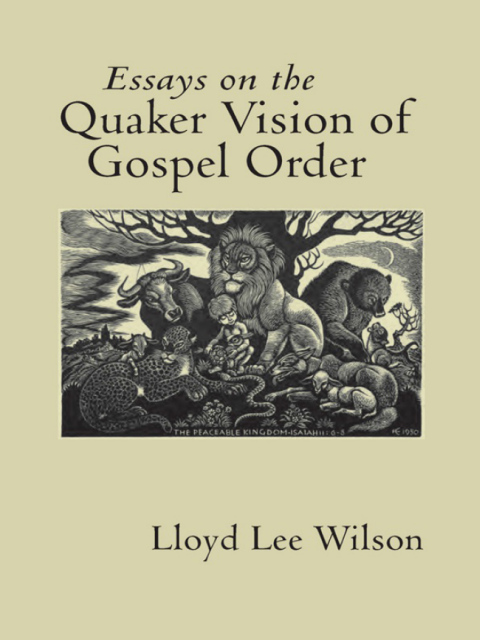 I have mixed feelings about Lloyd Lee Wilson's book. Wilson trusts the Quaker faith tradition (systemic value) more than the individual's ability to discern his/her own beliefs and what s/he needs to learn next (intrinsic value) .1 He also values the use of historic Quaker language (extrinsic value) more than his ability to communicate with non-Quakers (intrinsic value).2
Lloyd Lee Wilson speculates that its the lack of Quaker Vision which is the reason why (Conservative) Quakers are unable to invite others to join.3 I'd say that the reason is that (Conservative) Quakers value their faith tradition and historic language more than newcomers. Try to protect Quakerism from external influence and it loses its vitality.
What was good? What can be improved?
I really appreciate the ongoing conversations with Skye Hirst. I value her perspectives and experience. This week I realized that Skye has given me a new language with which I can describe my own knowing and lived experiences.
Notes:
1 This is from Lloyd Lee Wilson's discussion on how to teach newcomers about the Religious Society of Friends, and how to bring them into the fellowship of the faith community. See The Meeting as Convenant Community in Part Two of Essays on the Quaker Vision of Gospel Order by Lloyd Lee Wilson.
2 Ibid..
3 Ibid..
Related posts:
Organizing in between and beyond posts