This is a post in my series on organizing "between and beyond." Other posts are here. This is a retrospective of what has happened during the week. The purpose is to reflect on the work itself. Here is my previous retrospective. Here is my next retrospective.
What has happened? What needs to be done?
Skye Hirst and I have continued our conversations on living process and the shift from a mechanistic worldview to an organismic worldview. Skye sent me two papers this week:
The New Emergent Life-itself Paradigm Requires Understanding of Values by Norm & Skye Hirst
For 30th Anniversary of Hartman Institute Conference Foundations For An Axiological Science.
Hartman's Science Realized by Norm Hirst
To appear in Journal of Formal Axiology: Theory and Practice.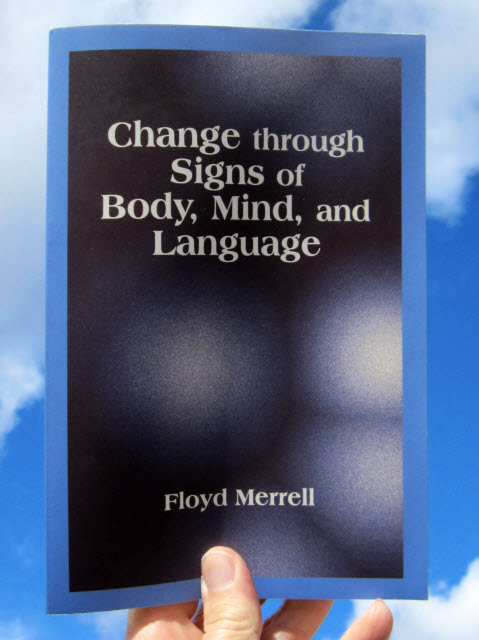 I've started to read Change through Signs of Body, Mind, and Language by Floyd Merrell. It's an introductory text to semiotics. This is one of Merrell's earlier books. Skye Hirst told me that Merrell's latest book is Becoming Culture. I've bought this book too.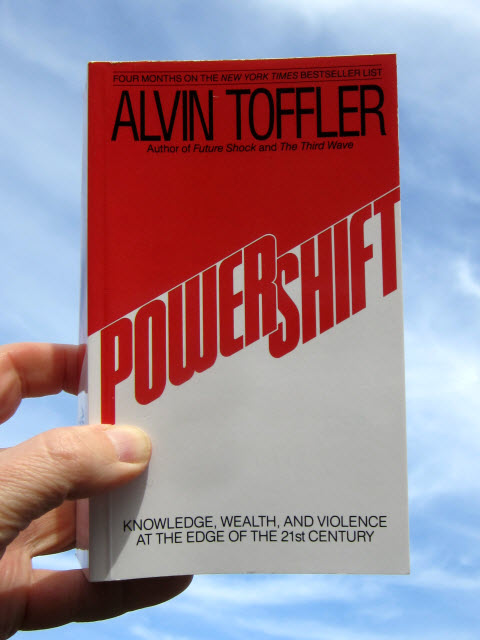 Alvin Toffler's book PowerShift arrived this week. There's now a long list of books which I've not had the time to read yet:
Good Business: Leadership, Flow and the Making of Meaning by Mihaly Csikszentmihalyi.
Management of the Absurd by Richard Farson.
Social Capital: A Theory of Social Structure and Action by Nan Lin.
Connectography: Mapping the Global Network Revolution by Parag Khanna.
Quantum Change: When Epiphanies and Sudden Insights Transform Ordinary Lives by William R. Miller & Janet C'de Baca.
Leadership Without Easy Answers by Ronald A. Heifetz.
Human Rights Horizons: The Pursuit Of Justice In A Globalizing World by Richard A. Falk.
A Force More Powerful: A Century of Non-violent Conflict by Peter Ackerman, Jack DuVall.
Roads to Agreement: Successful Methods in the Science of Human Relations by Stuart Chase.
The Art of Leading Collectively: Co-Creating a Sustainable, Socially Just Future by Petra Kuenkel.
Process and Reality by Alfred North Whitehead.
Powershift: Knowledge, Wealth, and Power at the Edge of the 21st Century by Alvin Toffler.
What was good? What can be improved?
The conversations with Skye Hirst are good.
I'm reading a lot, but need to get started with my own writing.
Related posts:
Organizing in between and beyond posts