This is a summary of my painting and reading this week.
Painting
I've continued my exploration of flowers, water and sky.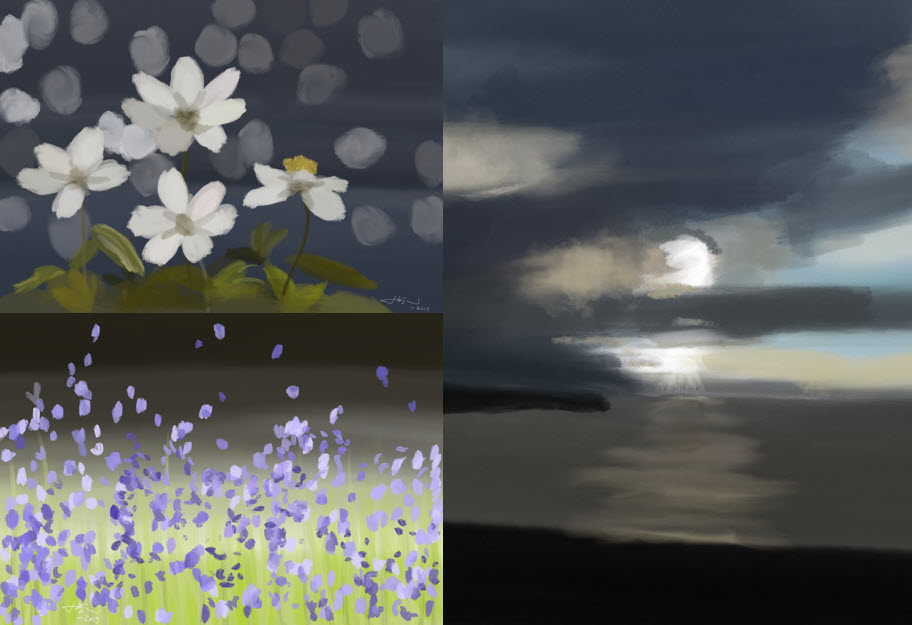 Reading
I've read Stephan Harding's Animate Earth, which is a book I really like. I will come back with a summary and review of the book. (Here is a video where Stephan Harding presents Gaia theory and illustrates how our consumption culture is destroying the earth.) Stephan Harding quotes David Abram, so I've started reading David Abram's The Spell of the Sensuous.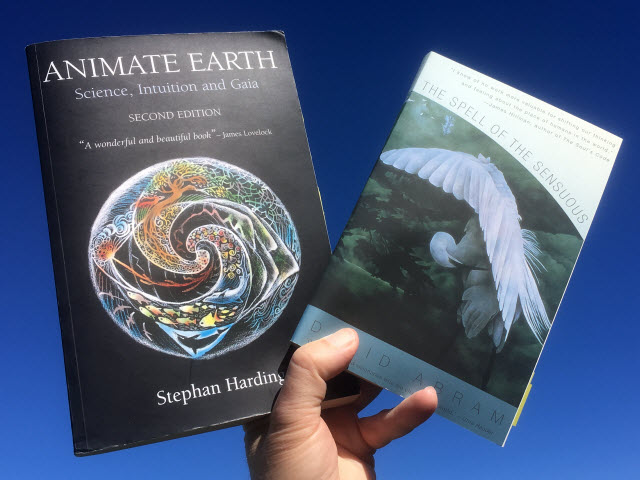 This week I've also read Alice Miller's The Truth Will Set You Free. It's a quick read which left me with mixed feelings. Alice Miller has many good points, but she is also very opinionated. Alice Miller is a proponent of non-violent parenting and education. Her own son, Martin Miller, came to know a very different woman.