Detta är en återblick på veckan.
Under veckan har jag läst tre böcker.
Joy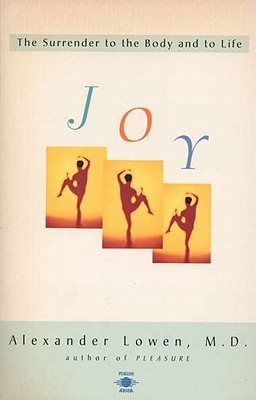 Den ena boken är Joy: The Surrender of the Body and to Life av Alexander Lowen. Boken publicerades första gången 1994. Alexander Lowen hade 48 års erfarenhet av kroppsterapi när han skrev boken. Delar av boken är mycket insiktsfulla, medan jag ställer mig frågande till andra delar. Alexander Lowen är självklart mycket erfaren, men det känns ibland som om han fastnat i ett arbetssätt. Eugene Gendlins Focusing: How to Gain Direct Access to Your Body's Knowledge är mer dynamiskt och flexibelt.
Original Wisdom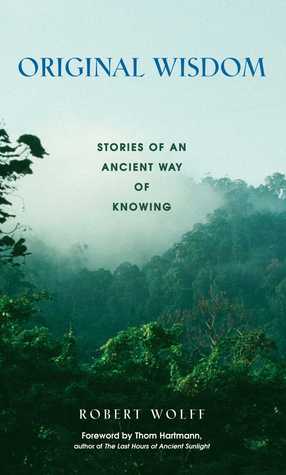 Den andra boken är Original Wisdom: Stories of an Ancient Way of Knowing av Robert Wolff, som är en nyutgåva av bokenWhat It Is To Be Human. Detta är en fantastisk bok som jag läste första gången för fem år sedan. Robert Wolff skriver att han under många år arbetade så hårt på att göra det som förväntades av honom att han glömde bort det som är inombords, men att han hade lyckan att lära känna Sng'oi, som är en ursprungsbefolkning i Malaysia.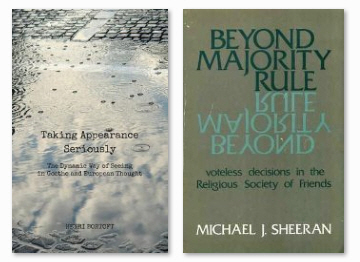 Sng'oi-folkets "way of knowing" påminner om Goethes "dynamic way of seeing" — som Henri Bortoft skriver om i Taking Appearance Seriously — och kväkarnas sätt att fatta beslut i endräkt — som Michael Sheeran beskriver i Beyond Majority Rule. Det handlar om att lära sig bli mänsklig igen. Jag återkommer med en bokrecension.
Teeming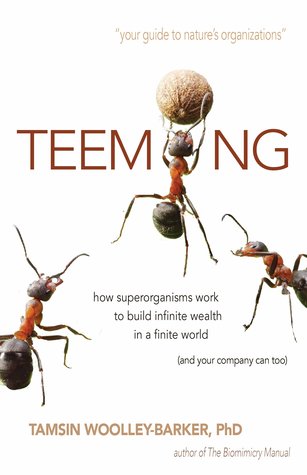 Under veckan läste jag även färdigt Teeming: how superorganisms work to build infinite wealth in a finite world (and your company can too) av Tamsin Woolley-Barker. Det är en bok som jag har läst från och till sedan mitten av november förra året. Efter att ha läst Robert Wolffs bok slås jag av tanken att det inte bara är bin, myror, termiter och människor som är superorganismer — Sng'oi skulle nog hävda att hela regnskogen är en stor superorganism.