This is a look back at my reading and painting during the week.
Reading
I finished reading Safeguarding Our Common Future by Ingrid Leman Stefanovic this week.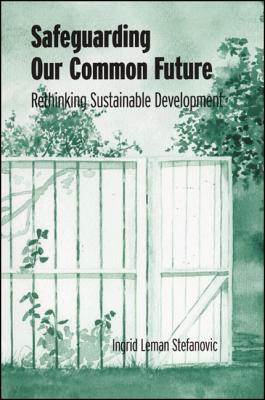 Ingrid Leman Stefanovic argues that our environmental actions will change only when we see our world in a different way. Our basic beliefs and value systems frame the very questions we ask in the first place. Stefanovic exposes taken-for-granted assumptions that condition our way of seeing the world and structure our ways of thinking. It is her hope that phenomenological reflections will help to expand our way of thinking and invite more discerning action. The aim of the philosophical analysis is to bring to the light the structure of our beliefs. I recommend the book and will review it in a future post.
Paintings