Detta är en återblick på veckan.
Nya böcker
I början av veckan kom två nya böcker.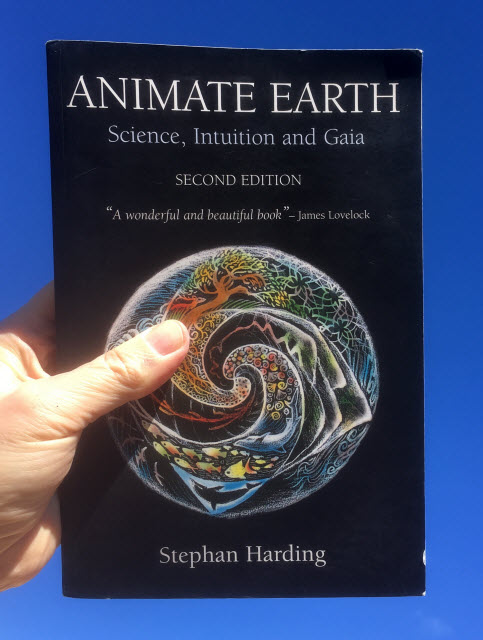 Den ena boken är Animate Earth av Stephan Harding. Det som intresserar mig är att Harding kombinerar rationellt tänkande med intuition och känsla. Jag återkommer eventuellt med en bokrecension.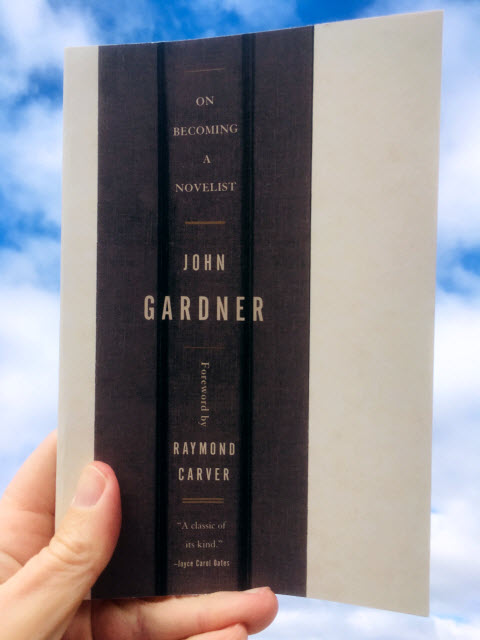 Den andra boken är On Becoming a Novelist av John Gardner. Denna bok innehåller Gardners samlade erfarenhet från tjugo år som författare och lärare i kreativt skrivande. Återigen återkommer jag eventuellt med en bokrecension.
Om kreativitet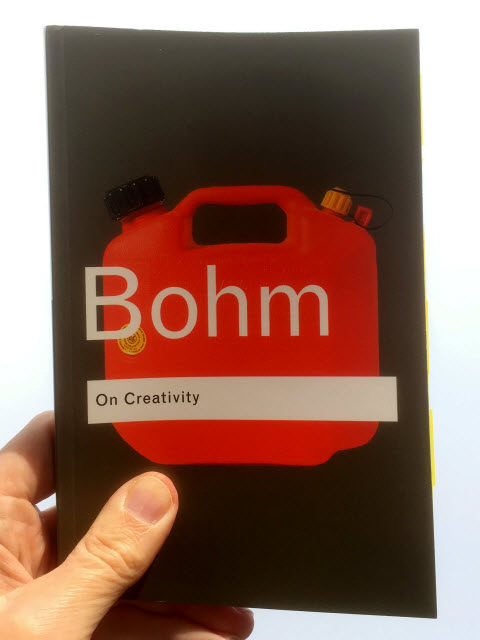 Under veckan har jag börjat läsa David Bohms bok On Creativity. För tre år sedan läste jag David Bohm och David Peats Science, Order, and Creativity. Den boken utgjorde startskottet för min serie inlägg om Organizing Between and Beyond. Och kanske, kanske, kommer jag att avsluta den serien med On Creativity? David Bohm sätter fingret på det som — tre år och 180 böcker senare — möjligen också får bli min egen slutsats? Att organisera 'mellan och bortom' vårt traditionella sätt att organisera handlar om frigöra allas vår kreativitet! Vi är levande varelser och inte 'kuggar' i en maskin. Det låter banalt, men skulle få oerhört djupgående konsekvenser om vi skulle våga(?) ta det på allvar! Och, medan jag skriver, slås jag av tanken att det är det — att ta det på allvar — som jag utforskar i mina inlägg om Liv i arbetet.
Om arbete
Richard Kasperowski (@rkasper) skriver i ett inlägg på sin blogg att arbete gör ont därför att vårt arbete är kreativt, men att vi gör det inom industriella styrstrukturer. Ett exempel på detta är paradoxalt nog sociokrati, som å ena sidan betonar människors lika värde, men å andra sidan betraktar organisationen som ett reglertekniskt system (apropå styrstrukturer).
Andrew Taggart (@andrewjtaggart) ifrågasätter i en artikel i Quarts at Work idén att alla ska ha ett jobb. Tagard skriver att karriäristens ständiga sökande efter tillfredsställelse i jobbet sällan beaktar priset, vilket är den smärtsamma förlusten av autonomi (apropå vars och ens lika värde).
Om samarbete
Under veckan hittade jag en artikel i DN som handlar om bemannade resor till Mars (av alla ställen). Den största utmaningen är att under flera år få samarbetet och de sociala relationerna att fungera. En slutsats är att grupper helt slutar fungera om sociala sammanhållande roller saknas.
Eget skapande
Till sist kan jag notera att jag har tappat takten i mitt läsande. Hittills i år har jag läst sex böcker. Tidigare år hade det varit det dubbla. Det har dels göra med att jag försöker prioritera mitt eget skrivande, dels också av att jag har börjat teckna. Det är oväntat kul!