This is a post in my series on organizing "between and beyond." Other posts are here. This is a retrospective of what has happened during the week. The purpose is to reflect on the work itself. Here is my previous retrospective. Here is my next retrospective.
What has happened? What needs to be done?
More books are arriving now than I have time to read. Social Capital by Nan Lin and Connectography by Parag Khanna arrived this week.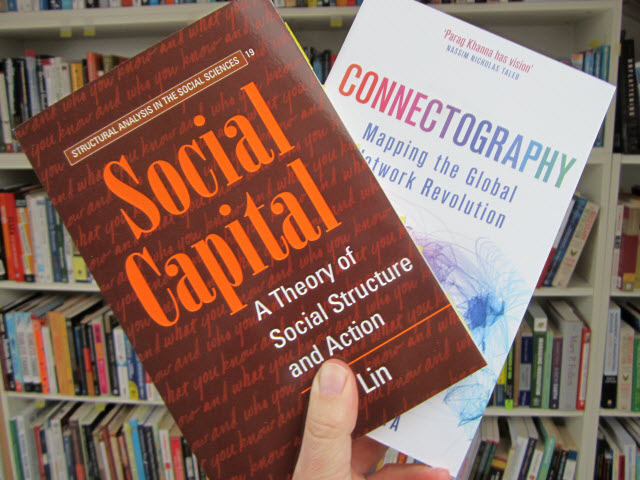 I still have to read Management of the Absurd by Richard Farson and Good Business by Mihaly Csikszentmihalyi, which arrived three weeks ago.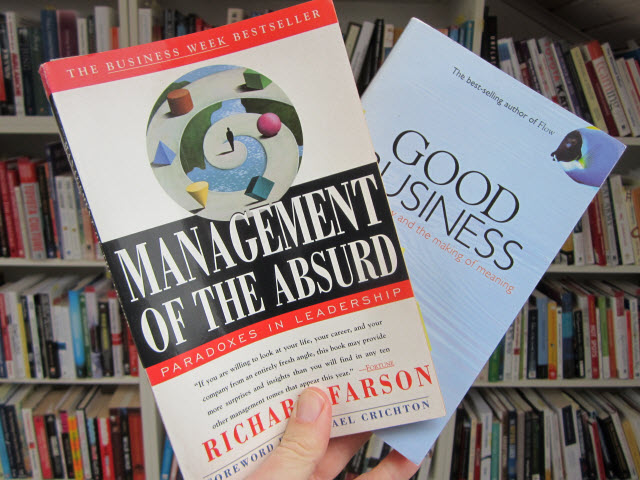 This week, I've continued reading Bob Emiliani's posts and papers. Here are his posts on Lean Leadership. And here is a post on respect for people, which I wrote based on Bob Emiliani's writing. The historical development of Lean is interesting. I see similarities with the historical development in other areas.

Last week, I asked what pathways there are to deeper generative organizing? This has led me to revive my interest in the decision-making of the Quakers. There is something generative going on in seeking the sense of the meeting. Here is my review of Beyond Majority Rule: voteless decisions in the Religious Society of Friends by Michael J. Sheeran. This book is based on Sheeran's doctoral work in the 1970s. He spent two years conducting interviews, reading, and observing the actual decision-making of the Quakers.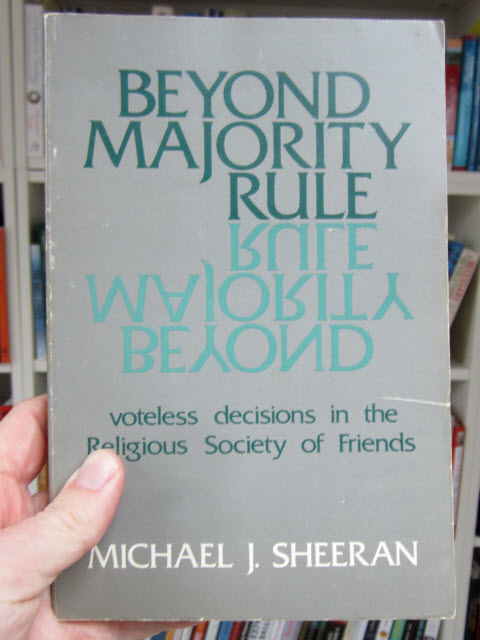 Today, I did my own observation of the actual decision-making of the Quakers in Stockholm. I will write a post on my observations next week. I would like to take the opportunity to express my gratitude to the Quakers in Stockholm for letting me observe their decision-making. Nedless to say, I've become a friend of the Friends.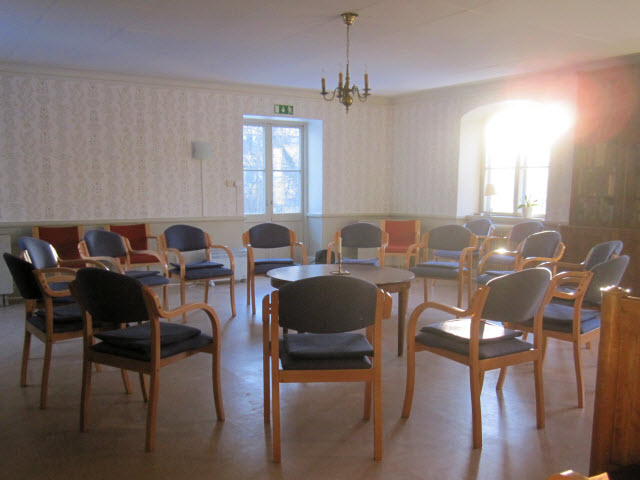 My first contact with the Quakers was three years ago when I participated in a training course on their decision-making. I've written about my experiences here (in Swedish).
What was good? What can be improved?
I enjoyed my trip to Stockholm today.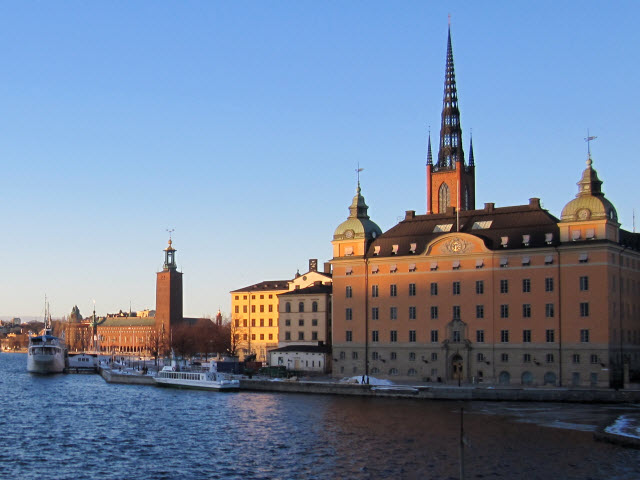 As always, I also appreciate the feedback I've received on- and offline.
The inquiry into generative orders for organizing need to be generative itself.
Related posts:
Organizing in between and beyond posts